The 5 Ws of Flex Circuits
Speaker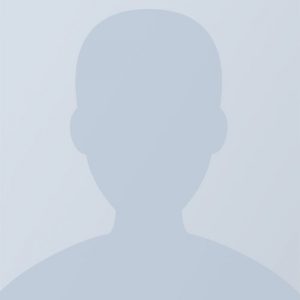 Ata Syed
PFC Flexible Circuits
The 5 Ws of Flex Circuits is a breakdown of the basics of flexible circuits:
What is flex?
Why use flex?
Who should know flex?
When to use flex
Where to use flex
Presenter Ata Syed is a field application engineer with more than20 years of experience in printed circuit manufacturing.